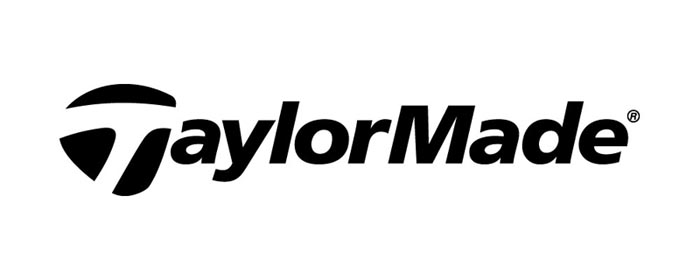 Thursday, April 18th| 10am-2pm
Get fit like a Pro by Kurt Donahoo and test out the latest and greatest clubs to take that next step in your golf game! Kurt has fit the best in the game including Tiger Woods, Dustin Johnson and more! $50 Fitting fee will be applied towards any TaylorMade club purchase that day.
All JC Players will receive 10% off their purchase!