Book a Tee Time
*Wear your team colors on Sunday and receive 10% off any merchandise purchase!
Click below to book a tee-time online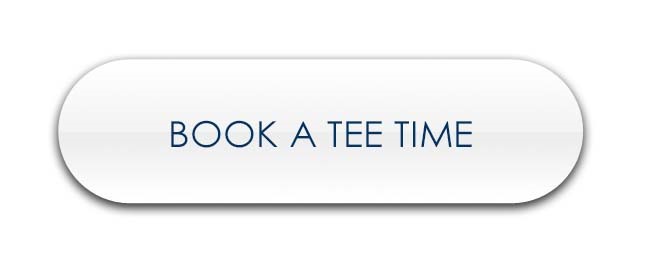 or
Call the Pro Shop at 760-444-1800 x1
*Please Note*

The Golf Course and Driving Range are open for regular play. Unfortunately due to a minor fire inside a wall, our Food & Beverage Service will be limited to our Snack Bar until further notice. This means the Canyons Restaurant will be closed to the public for the time being. At this time we still plan on having our annual Thanksgiving Brunch.
If you have a private event booked in the next two weeks please contact our Catering Team at 760-444-1800 x4. If you have a regular dining reservation please contact our Food & Beverage Manager at 760-444-1882.
We apologize for the inconvenience and we thank you for your patience and understanding during this time. We look forward to serving you again soon.
Sincerely,
The Crossings Staff
---
The Crossings at Carlsbad, one of San Diego's nationally recognized Golf Courses, welcomes you to our online tee time reservation system. Booking one of San Diego's finest golf courses has never been so easy. The first time you book through our online tee time reservation system, you will be asked to create a brief and secure online profile. This will expedite all future online reservations.
Please book at the appropriate rate based on residency, IDs are required when checking in to receive resident rates. We will also accept current property tax or utility bills. If booking more than one player, book everyone at the same rate and the appropriate rates will be charged at check-in.
In need of a rental set? Click here for more information or ask the Pro Shop.